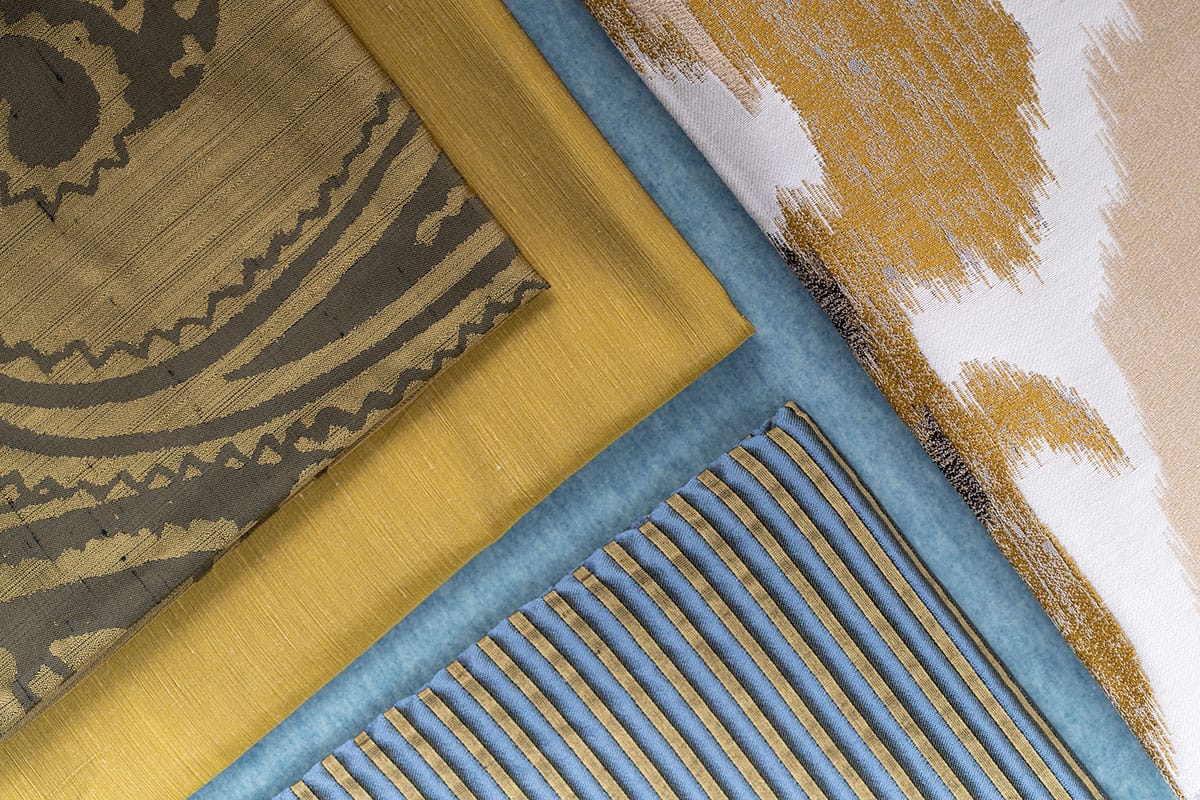 Army
Get inspired by our luxurious decorative cushions in army green, made of the best quality fabrics by BROCHIER: precious silk and silk-blend, soft velvet, 100% cotton.
Army is a delicate shade of green, extremely relaxing and refined. It is a guarantee of elegance, especially when combined with shades of beige, grey or cream.
Other Design Inspirations
Find the perfect selection to match the colour palette of your rooms.
view all