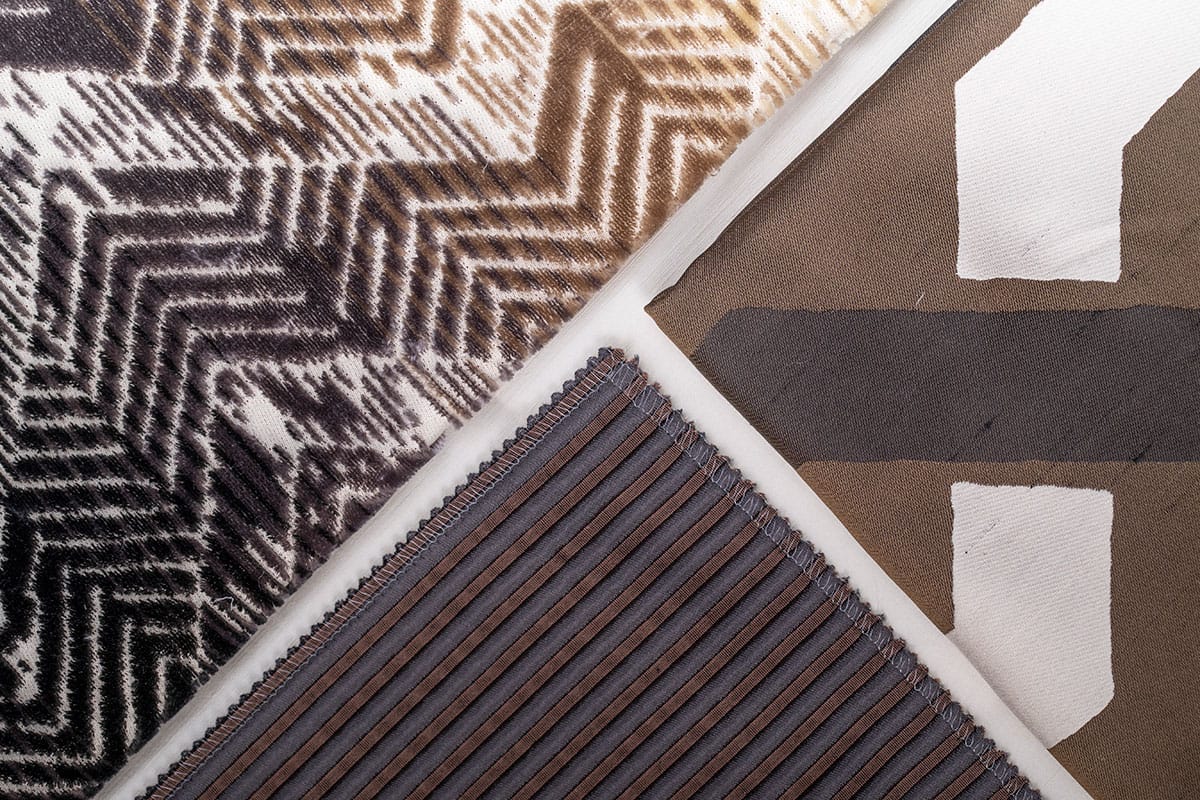 Wengè
Browse our selection of luxurious designer cushions in wenge brown, coordinated with each other for color references, finishes and fabrics. Made of the best quality fabrics from BROCHIER collection.
Wenge brown is a rich dark brown that recalls natural wood veining.
Refined and elegant, it is perfect for neutral-tone spaces and both light and dark finishes. You can use it to make a great accent piece or as a low-key sidekick to brighter hues.
Other Design Inspirations
Find the perfect selection to match the colour palette of your rooms.
view all