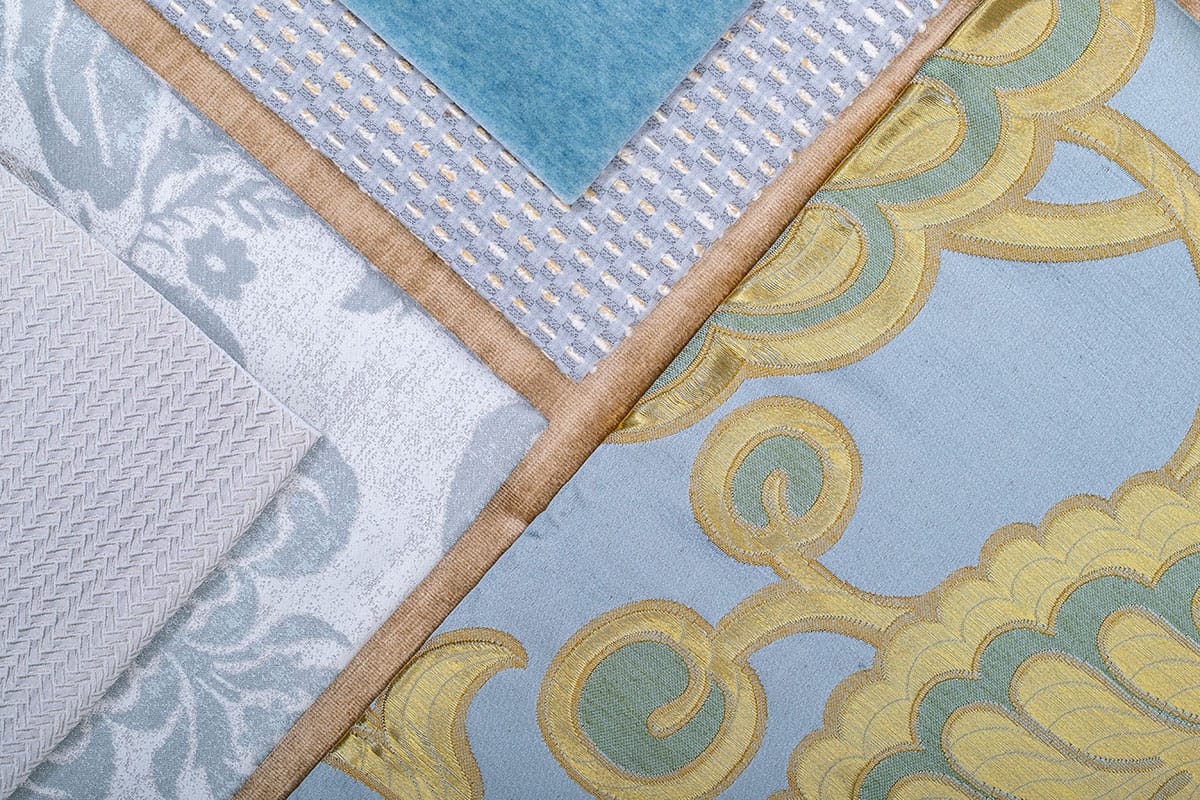 Balena
Decorate your home with our luxurious decorative cushions in whale grey, made of the best quality fabrics from BROCHIER collection: precious silks, soft velvets and cottons. Available in square and rectangular shape.
Whale (Balena in Italian) is a light, enveloping grey with a hint of blue that recalls natural environments and open, bright spaces.
Other Design Inspirations
Find the perfect selection to match the colour palette of your rooms.
view all