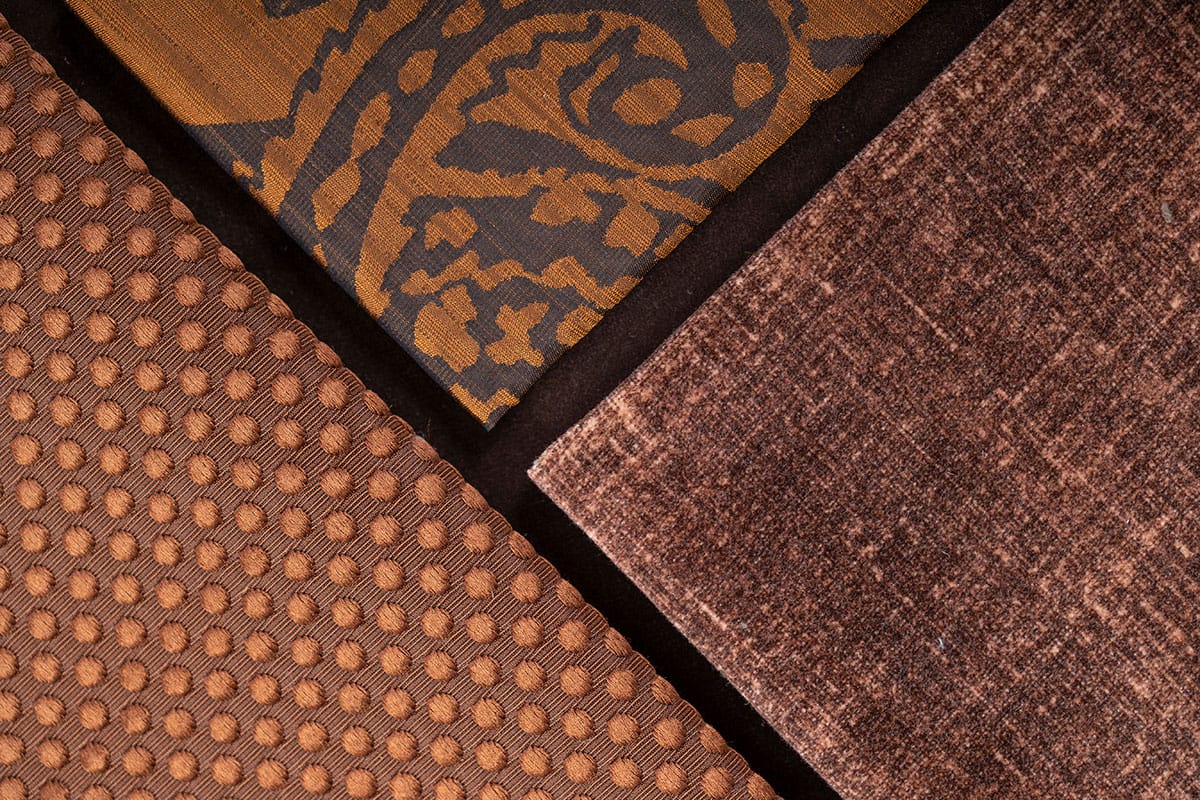 Ruggine
Add timeless elegance to your home with our luxurious designer cushions in rust orange, coordinated with each other for color references, finishes and fabrics. Made of the best quality fabrics from BROCHIER collection.
Rust (Ruggine in Italian) is an orange-brown shade that is intense and at the same time serious and elegant. It recalls the nuances of nature in autumn. Perfect for making rooms warmer and more welcoming.
Other Design Inspirations
Find the perfect selection to match the colour palette of your rooms.
view all