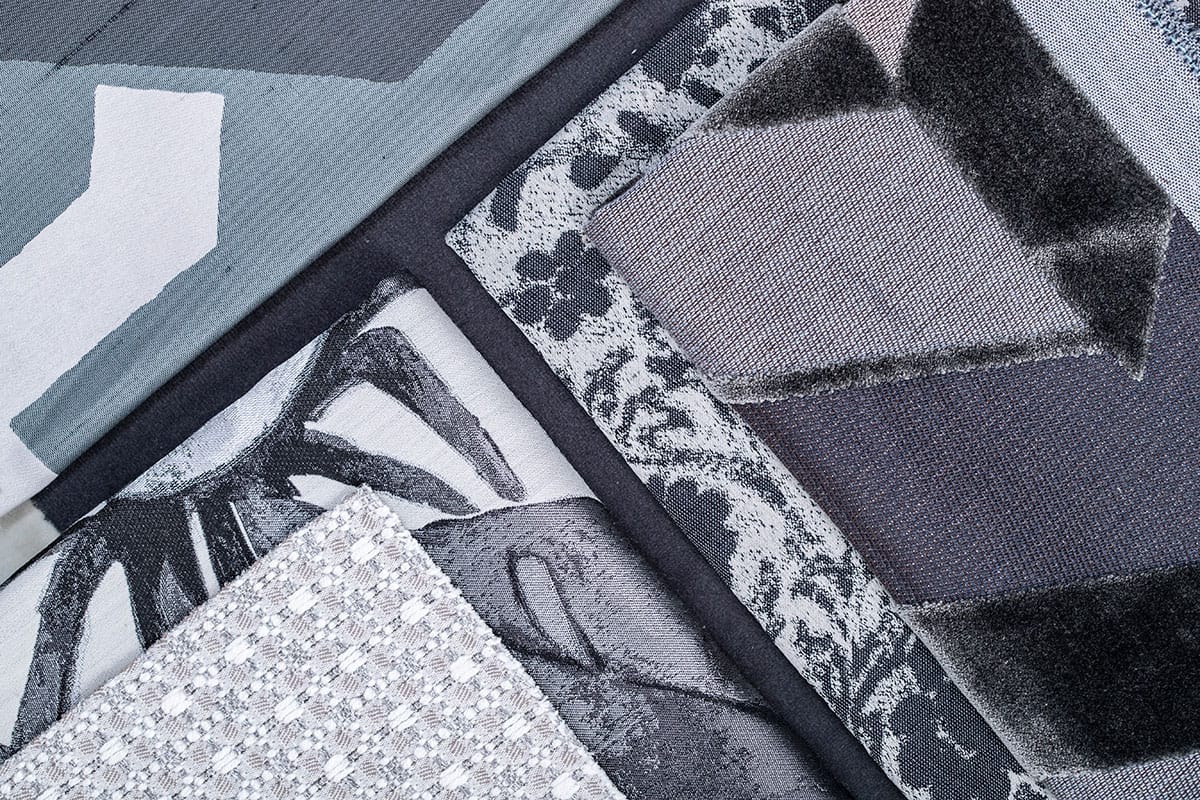 Ardesia
Discover our range of exclusive squared and rectangular designer cushions in slate grey, perfect for adding style to sofas, chairs and beds. Made of the best quality fabrics from BROCHIER collection.
Slate (ardesia in Italian), which takes its name from the rock of the same name, is a shade of grey with light blue undertones that gives a sense of refinement and austerity to the environment. It is a sophisticated alternative to black and a dramatic option when compared to the lighter neutral hues.
Other Design Inspirations
Find the perfect selection to match the colour palette of your rooms.
view all