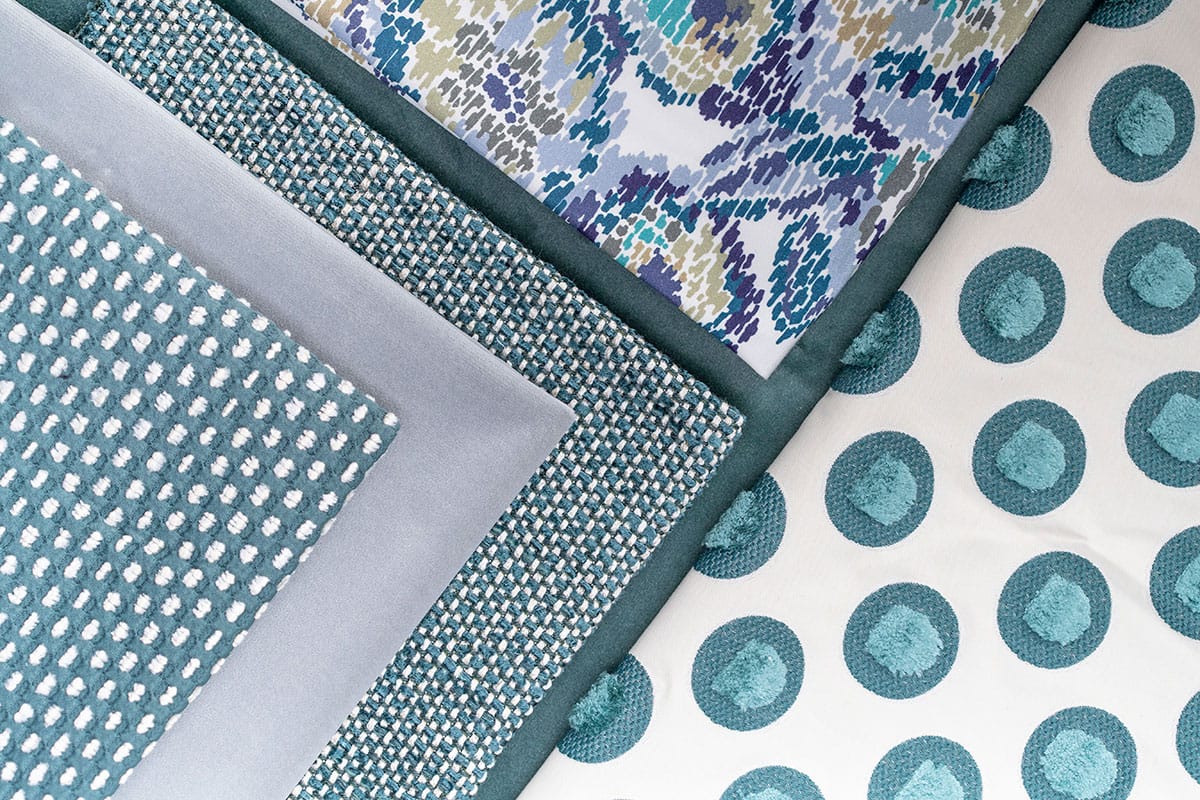 Petrol
Decorate your home with our luxurious decorative cushions in petrol blue, handmade in Italy with the precious fabrics of the BROCHIER collection.
Petrol is a medium to deep blue-green color that approaches teal. From oceans to peacock feathers or tropical lagoons, petrol is a common sight in the natural world.
Delicate and versatile, it gives a sense of peaceful voluptuousness that recalls the quiet of a lake. Petrol is an interior design staple because it adds a sophisticated splash of color to a neutral room. Not as bright as turquoise or as basic as blue, it contrasts nicely with coral, maroon, and gold.
Other Design Inspirations
Find the perfect selection to match the colour palette of your rooms.
view all