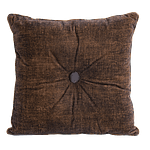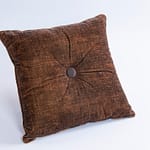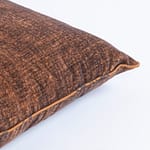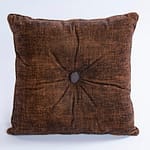 Available Colours
Cuscino Bosforo Pechino Ruggine
Search Code: CA000012
Furnishing square cushion, in orange/brown Ruggine. Made in vintage-look 100% cotton velvet. Our throw pillows are an easy update to any room; perfect for adding pops of colour and texture to sofas, armchairs & beds.
Can be coordinated with other cushions in Ruggine colour.
Made in Italy and hand-sewn with luxury trim. Available in sizes 40×40 cm 50×50 cm. Not-removable cover.
Price

From: € 112,00

In stock

Shipping in 2 weeks
Availability

In stock

Shipping in 2 weeks