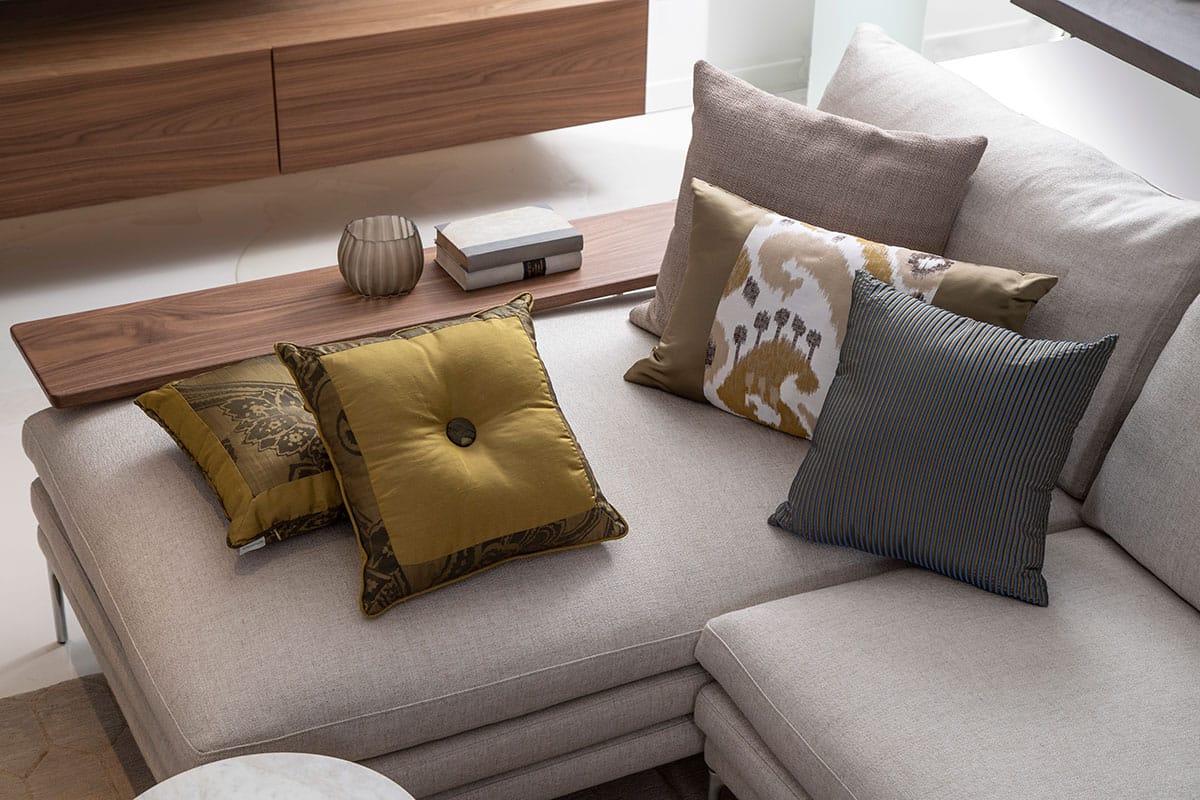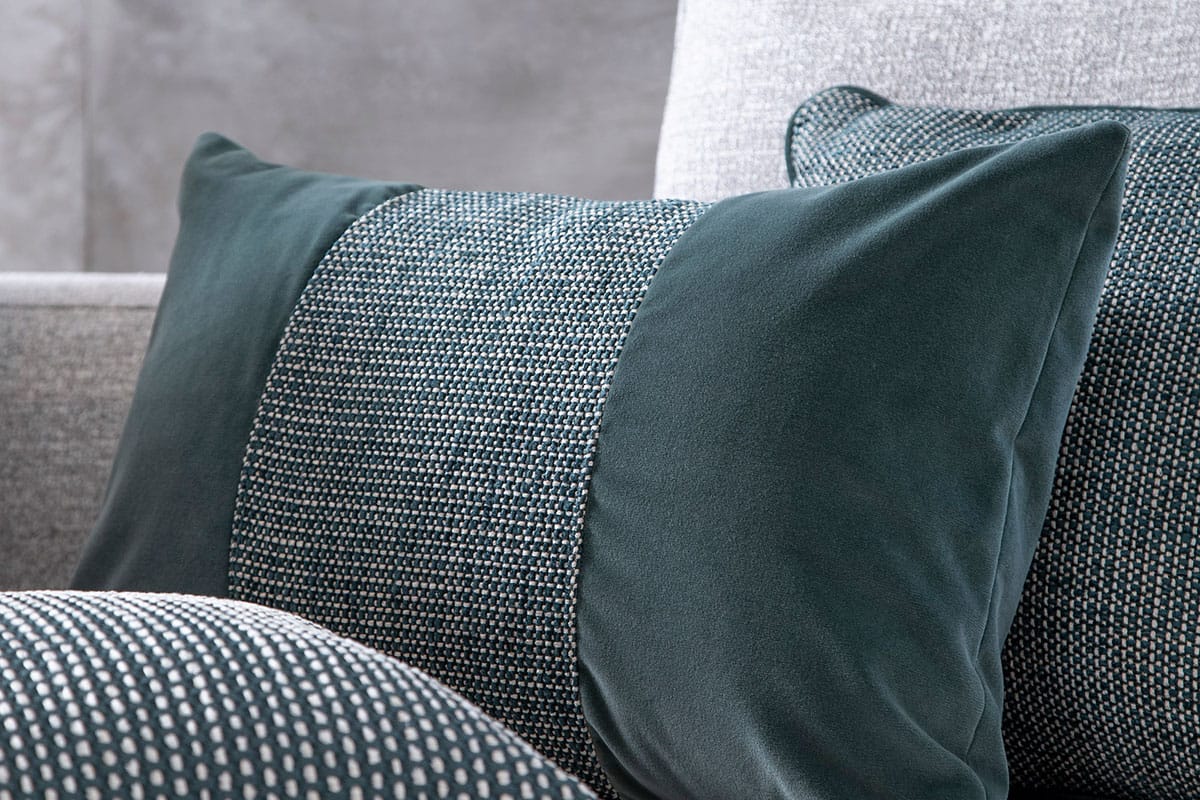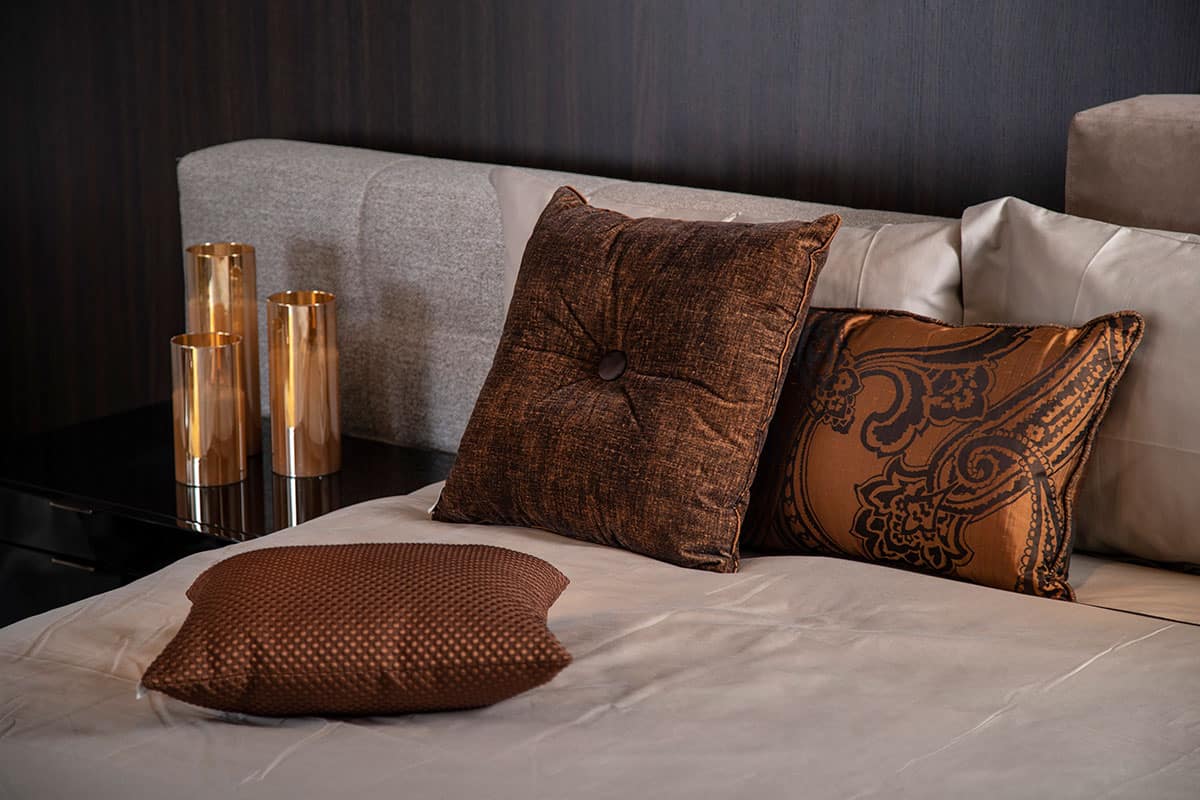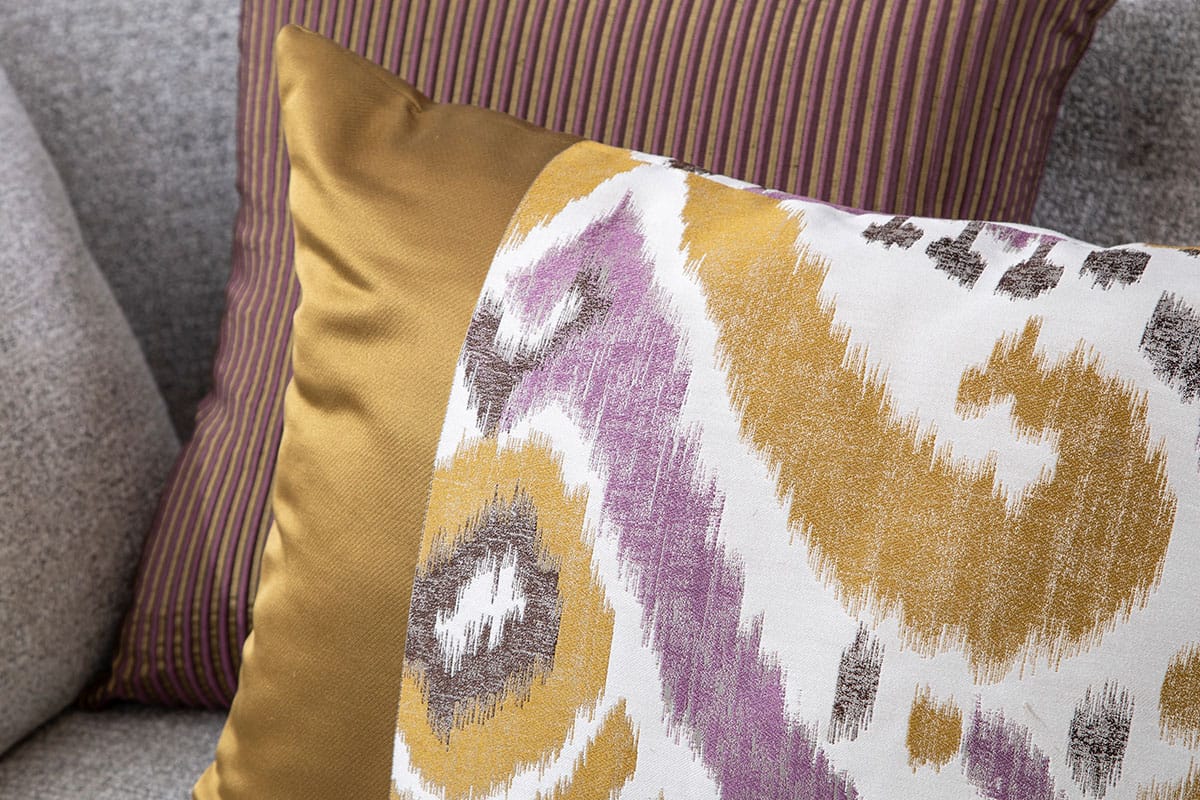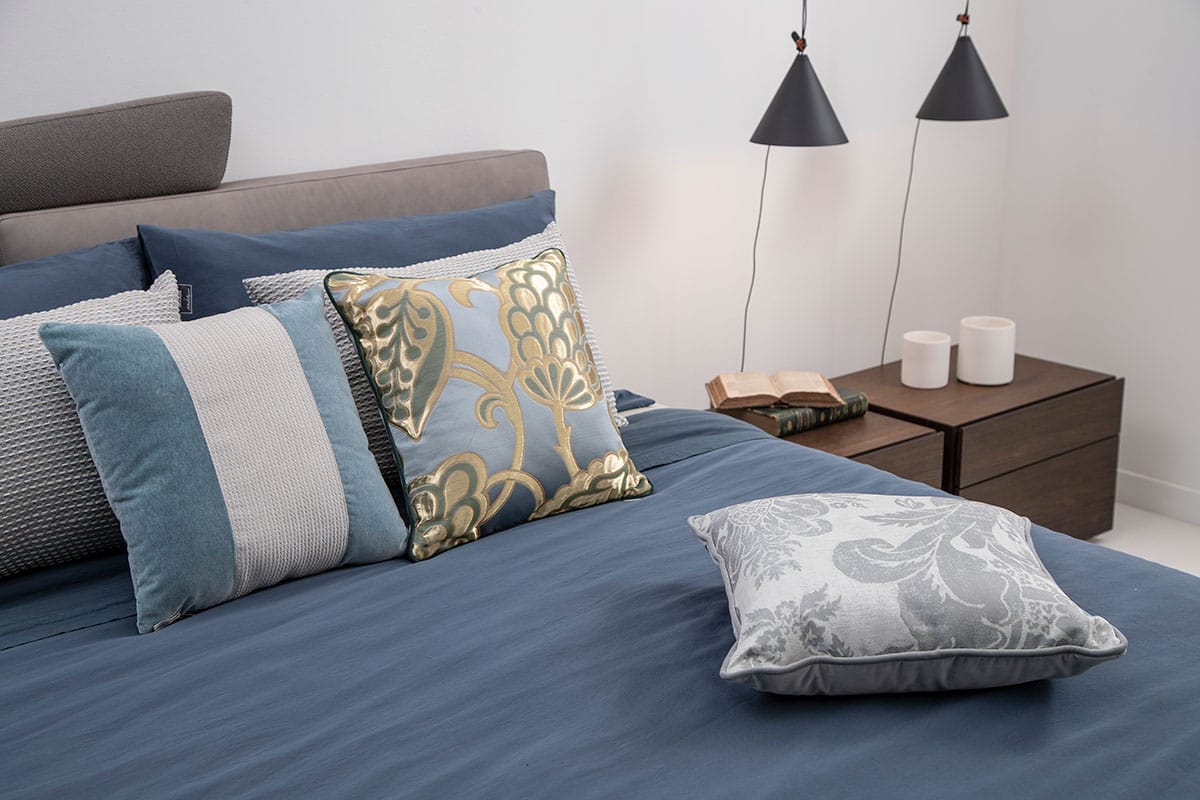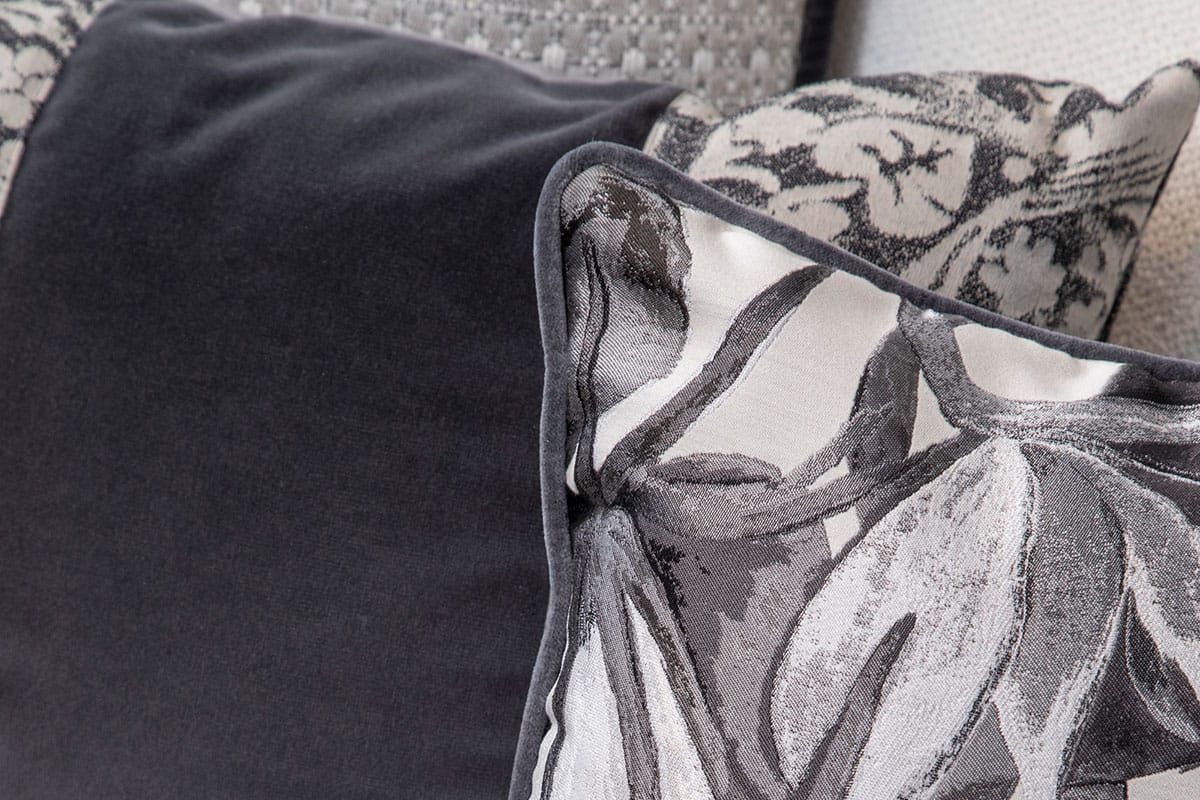 AC Collection 2019
An elegant, stylish and versatile cushions collection featuring luxury jacquards, exclusive prints and precious velvets
BROCHIER AC Collection of decorative cushions has been created in collaboration with the Italian interior designer Andrea Castrignano on the occasion of Milano Design Week 2019.
This exclusive collection, designed for a very demanding clientele, offers luxurious decorative cushions and throw pillows that are extremely well designed in every detail, sartorially made in Italy and embellished with trims and fabric-covered buttons, making them the perfect finishing touch.
The cushions are divided into seven colour schemes: Amethyst, Slate, Army, Whale, Petrol, Rustand Wenge. For every colour scheme we offer from three to six cushions, with matching finishes and fabrics.
The fabrics selected for this capsule collection have been chosen among the highlights of the BROCHIER collection. Soft velvets, precious silks, refined prints and patterned wovens create a unique and exclusive product that brings timeless elegance to any interior: from classic to contemporary.
Other collections
See other collections you may be interested in
view all